Collide.
Designed to shift our perception of the conventional image by making simple interactivity accessible, Collide is a code-free creative tool and social platform for gif-artists, animators, illustrators and designers. Like a digital age spin on Walt Disney's 1937 Multiplane camera, Collide utilizes gyroscope data to add pseudo-real parallax to layers of both still and moving images.
Want to be part of Collide? Contact me.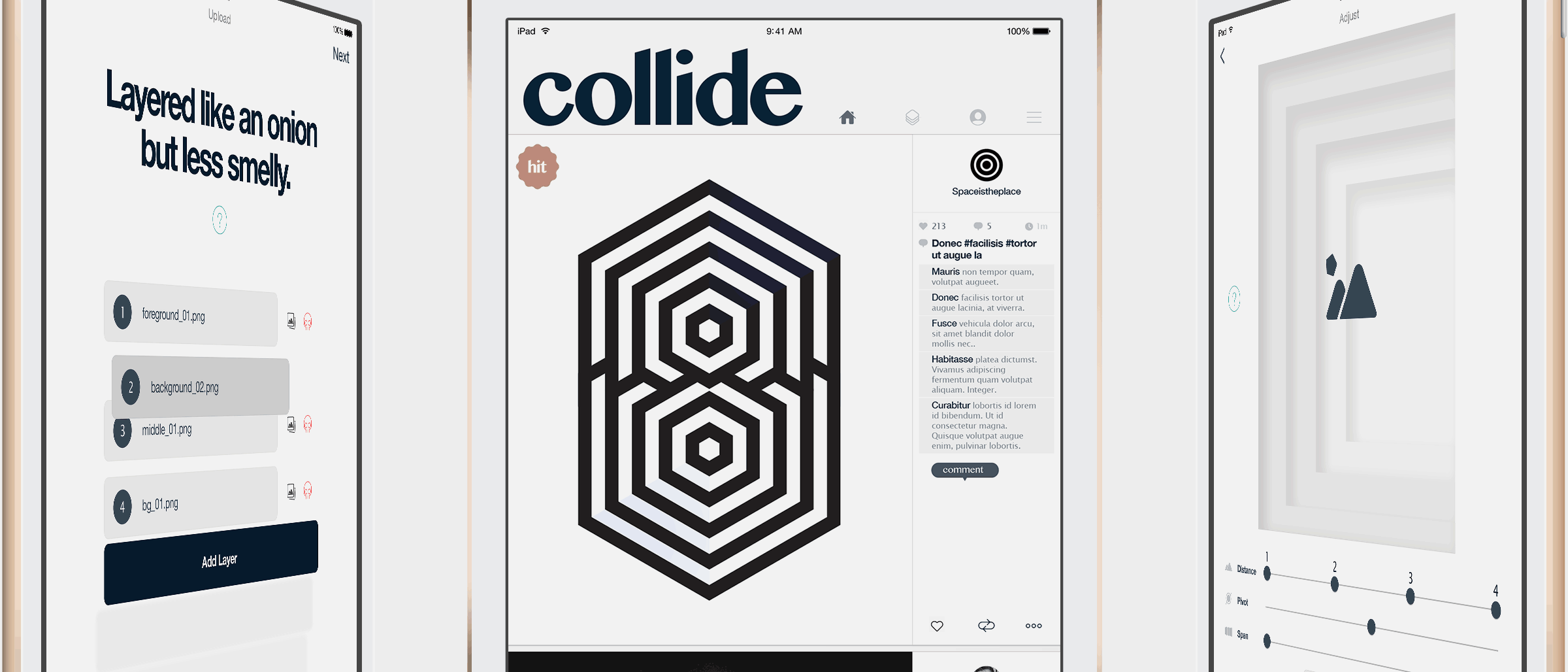 Interaction Design, Visual Design, UX, UI, iOS Development, Prototyping
2015
TYPO.
A barstool inspired by typography and three dimensional structures viewed in silhouette. The prototype was plasma cut and hand welded and will ultimately have a matte black powder coated finish. I aim to facilitate a small production run of TYPO in the near future.
Product Design, Branding
2013
ExquisiteFace.
Concept: A vast collection of portraits submitted by people globally through an app, lets the user see a semi abstract visualization of the people in their neighborhood, city, country or continent. As more contributors submit portraits and location data, the overall 'definition' of the visualization expands.
Yes, simulations of facial feature similarities have been done before, but never as a social celebration of diversity and interconnectivity.
Interaction Design, UX, Art Direction
2014
BirdWatch.
Juxtaposing urban surveillance and nature, BirdWatch is designed to create a starting point of conversation about who's watching who. A 3D printed prototype will be used to create a plaster mold for slip casting the final product.
Product Design, Design Strategy, Branding
2014
JumpEditor.
An experimental software created with a gallery environment in mind, this ongoing project developed in Max/MSP Jitter has a simple two button interface allowing the user to interact with a curated list of youtube clips. A grid of overlapping displays with incremental playback delay accentuates the movement and timing of each scene.
JumpEditor 2 (in progress) will introduce a record function capturing the user interaction, overwriting the original content. This will eventually lead to increasingly fragmented user created and visuals.
Interaction Design, Programming
2013
GamePitches.
A series of game pitches encouraged by the accessibility the App Store has created for independent game development.
User Interface Design, Art Direction, Game Design, Digital Product Development
2013-2014
BottleNeck.
A physics based puzzle game for release on iOS this summer. Produced in collaboration with Danish animation studio, Tumblehead. Responsible for core game design, UX/UI and all graphic elements for integration and advertising purposes. Currently leveraging playtest data to continually improve the user experience and develop monetization strategies.
UX / UI Design, Art Direction, Game Design, Design Strategy, Digital Product Development
2013
*_*
A series of iconic prints created for an exhibition.
Bunker.
Early stages of a quirky street wear brand created in collaboration with Laura Zheng. We focus on getting a better understanding of marketing, establishing a brand and identifying low entry production processes. But most of all Bunker is our opportunity to create things we rarely get to do in our day jobs.
Product Design, Strategy & Management, Graphic Design
2013
Archive.
For past projects including concept and production work on features, documentaries, web-series and independent short films, please visit my blog.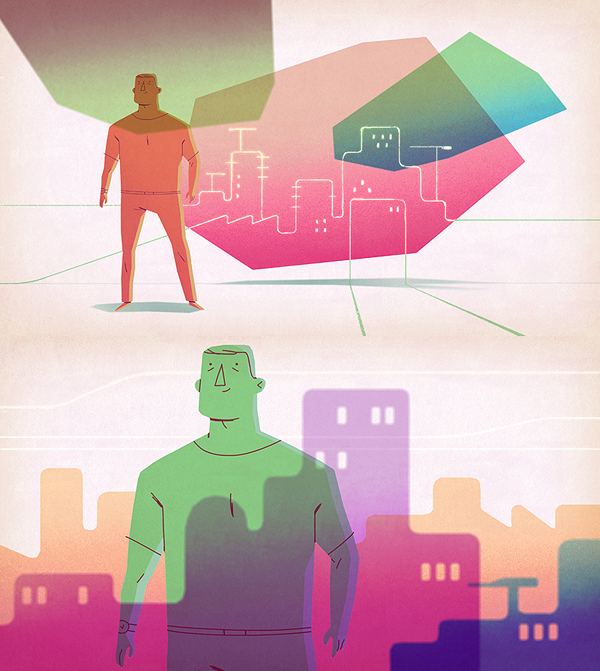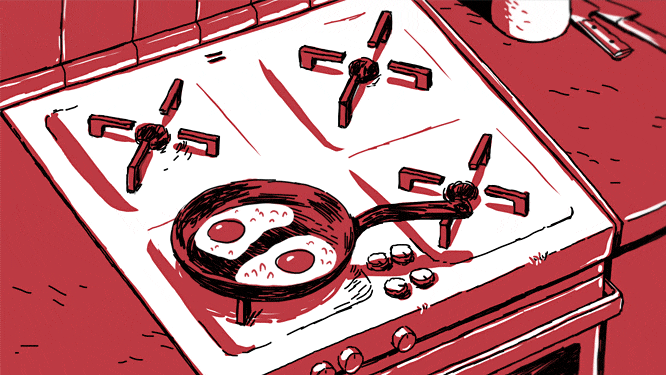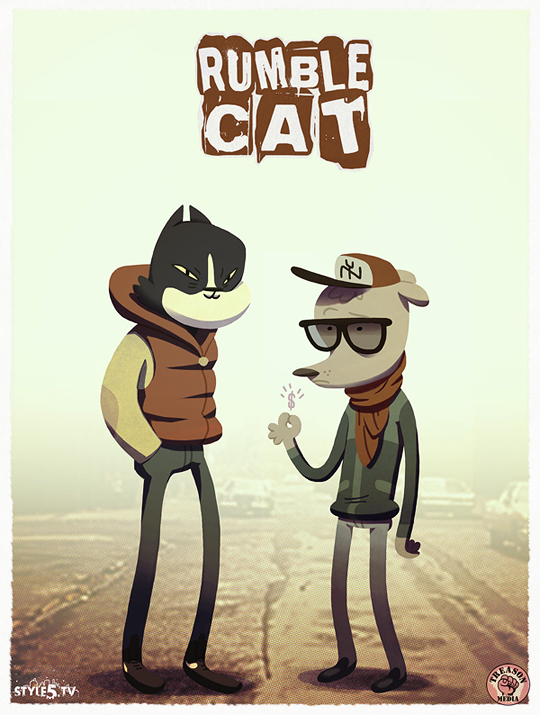 Creative Direction, Art Direction, Digital Product Development, 2D/3D Animation, Production Management
2007-2013